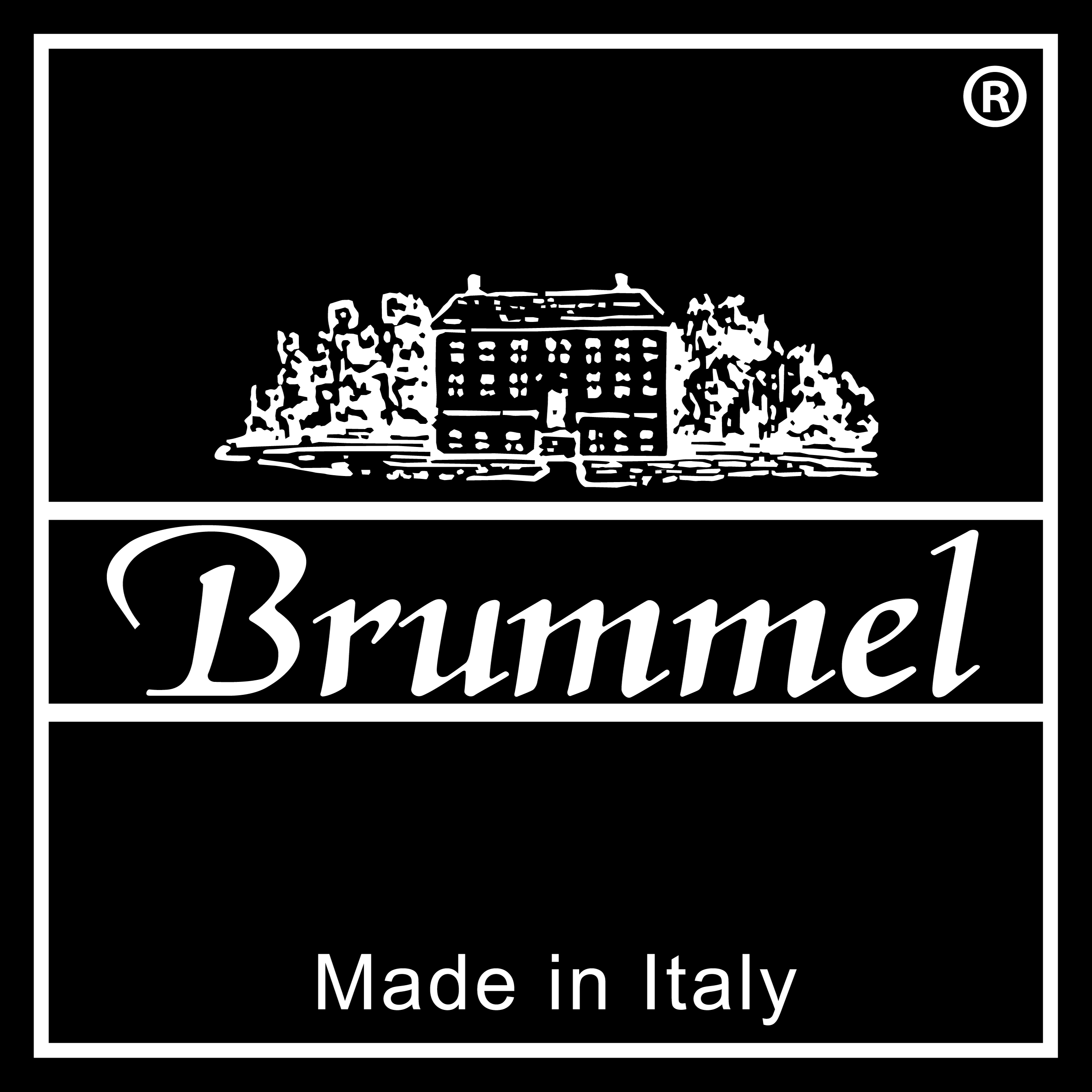 BRUMMEL ITALIAN QUALITY
Brummel® proposes itself as the ideal partner to support Customers and Professionals for the design and direct production in the "Total Living" field. Serving its customers since 1982, the company is now a future-oriented reality with firm roots in its past. Dynamism, passion, and experience are the key elements of an evolutionary process that has made it possible to realize heterogeneous and distinctive projects in every part of the world. Located in one of the areas that gave birth to generations of artisans, capable of making woodworking noble art, Brummel® is an organized and structured reality that combines sophisticated technology and cabinet-making art. Captivating design, selected raw materials, attention to detail are some of the founding elements that have allowed constant growth over time and a natural evolution, expanding the primary "focus" of excellent carpentry to embrace different areas.
Over time, the company has opened to prestigious collaborations that have allowed it to acquire specific skills in all the connotative elements necessary to enhance the aesthetic impact of a project by Brummel®: fine flooring, characteristic metallic finishes and customized fabrics, chandeliers and carpets. Strategic partnerships with companies in the technology sector ensure maximum usability of the furnishing elements with the integration of automations and functional mechanisms.
Today a Brummel® house is tailor-made in every detail with sartorial quality and exclusivity.