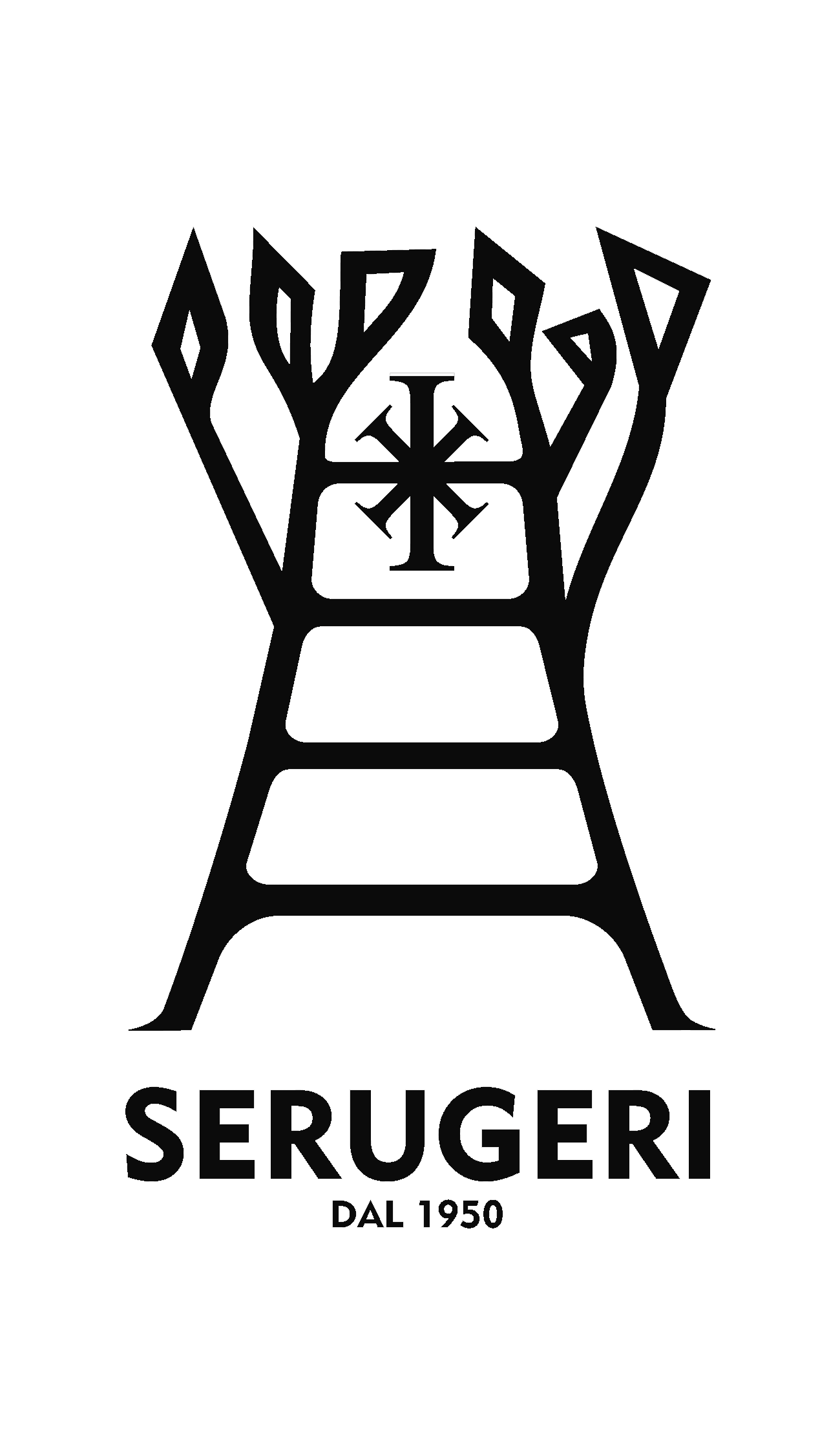 THE SHOWROOM
Our Showroom came into life 4 years ago as a response to the demand of our customers to effectively see first hand the quality of our products.
This space is, literally, always moving. Beyond the scheduled renewals, our Showroom is a place where many realities meet each other. Over the years we hosted many meetings, events, workshops, exhibitions and, of course, all the customers which wanted to know our products.
This is a space dedicated to everyone: you can host your events too, just as we do.
Here below we are pleased to offer you the oppportunity to see this space comfortable from you home, but we kindly invite you to come and see the Serugeri Showroom live, for yourself.