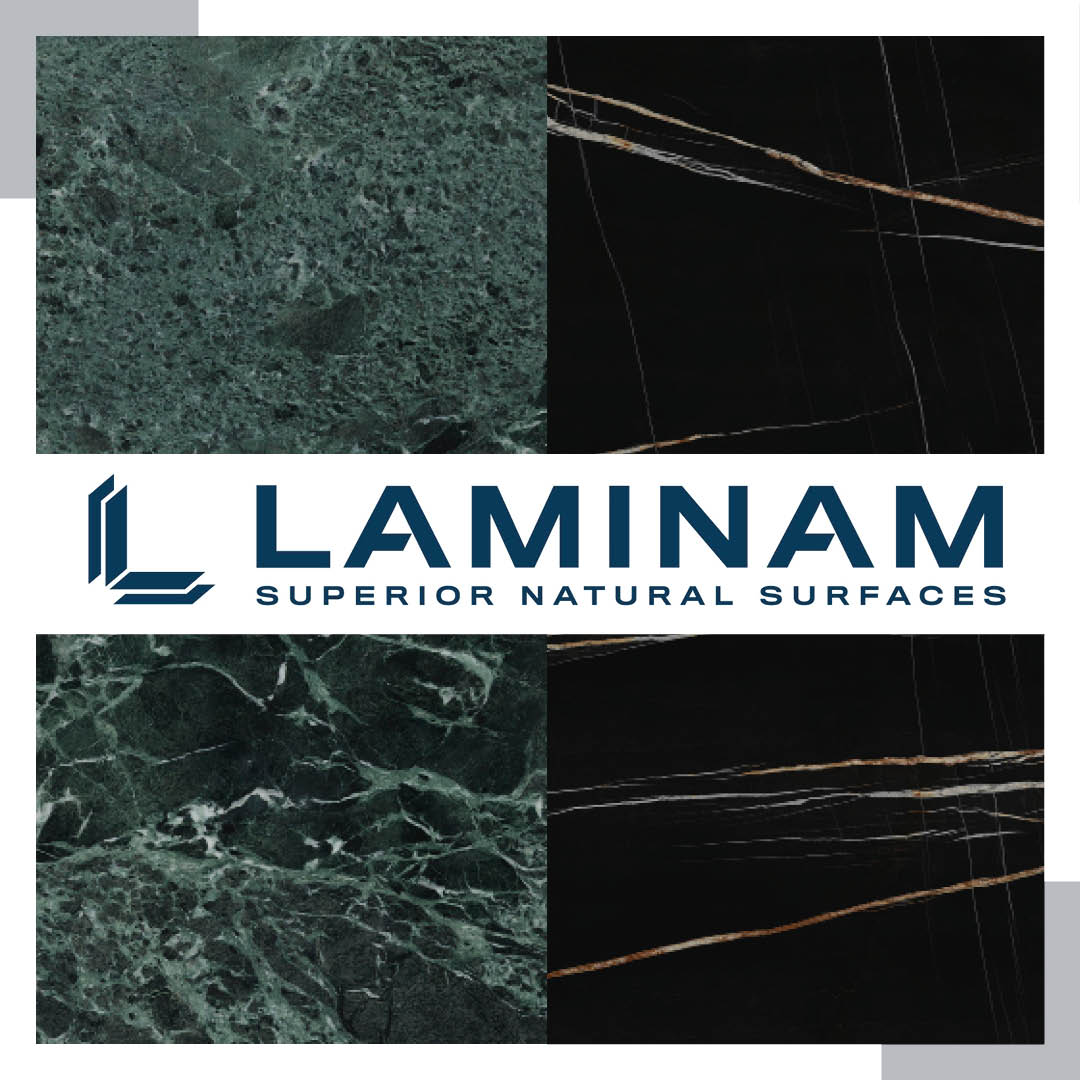 The new LAMINAM  Design Verde Alpi and Sahara Noir Extra are now available at Serugeri, both in Polished and Bocciardato finish.
Sahara Noir Extra, inspired by evocative Tunisian black marble, surpasses the refined appeal of one of nature's most attractive stones. The new finish highlights its markings and colours, replicating the characteristic rich black of the base, and features its distinctive bright veining running both lengthwise and perpendicularly across its entire surface.
Verde Alpi reinterprets the splendour of one of the most refined marbles in the whole of Italian architecture. A special mixture made with natural pigments, the result of constant technological research, is used to enrich the original colours of the stone, thus expanding the varying shades of green, an increasingly popular colour with architects and clients.
You can preview the new LAMINAM designs in our showroom or visit our website for futher information about the brand: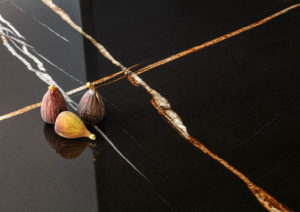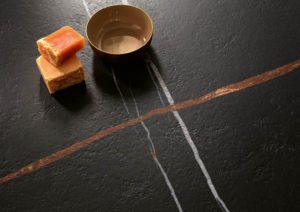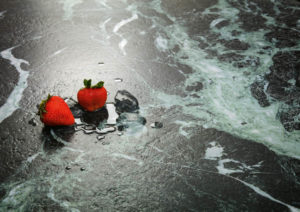 Are you in a hurry? Call us right now!
  ❢   Via Eugenio Barsanti, 15 – 37139 Verona
 ▸  Facebook: Serugeri
 ✆ +39 045 8510499